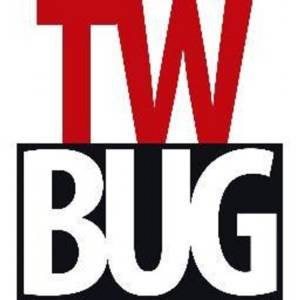 TWBUG is a local group campaigning for high quality cycling infrastructure to enable residents to have attractive, safe and accessible alternatives to driving local short journeys.
The transport sector is the UK's largest source of emissions and over half of these are from private car use. To combat the climate emergency, we will have to drive a lot less, so we need attractive alternatives. Millions of short journeys currently driven could be cycled if we change our streets to enable this. TWBUG has extensive evidence, experience and connections to help Tunbridge Wells build a healthier, more sustainable transport system that will make our wonderful nicer to live in for all of us.
Tunbridge Wells Bicycle Users' Group, TWBug Campaigning to make Tunbridge Wells a bicycle friendly town.