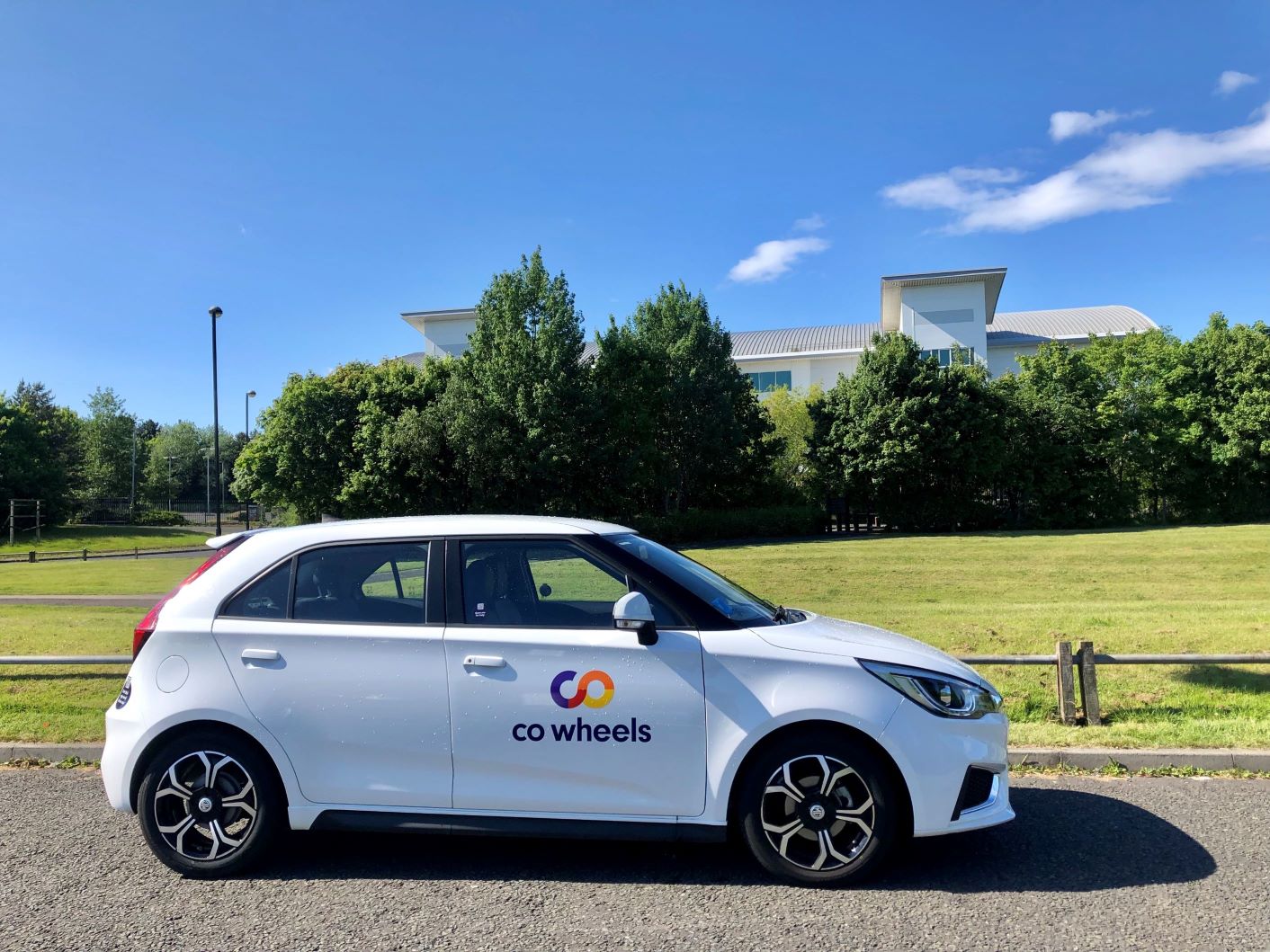 From 1 June 2023 the Co Wheels car club in Tunbridge Wells now has eight cars which are all available for use by car club members.
Car clubs can provide a cost-effective and environmentally friendly way of getting around. You don't need to own a car to get the benefits. You can hire the cars from as little as an hour to several days, there is no need to pick up a key, it is easy to park, and you only pay when you use it.  No loan costs, garage bills, MOTs, tax, insurance and petrol bills – this is all covered by Co Wheels the social enterprise car club provider.
To find out more or to join the car club visit  https://www.co-wheels.org.uk/.
Car club vehicles are available 24/7 and are located in or close to Royal Tunbridge Wells. All the cars are either hybrids or small petrol engine cars and each has its own designated parking space.
You'll find the cars at
Amherst Road
Good Station Road
Grove Hill Road
Mount Ephraim
Mount Pleasant Road – Civic Way by Assembly Hall Theatre
Mount Pleasant Road – opposite the Railway station
Quarry Road
Warwick Park