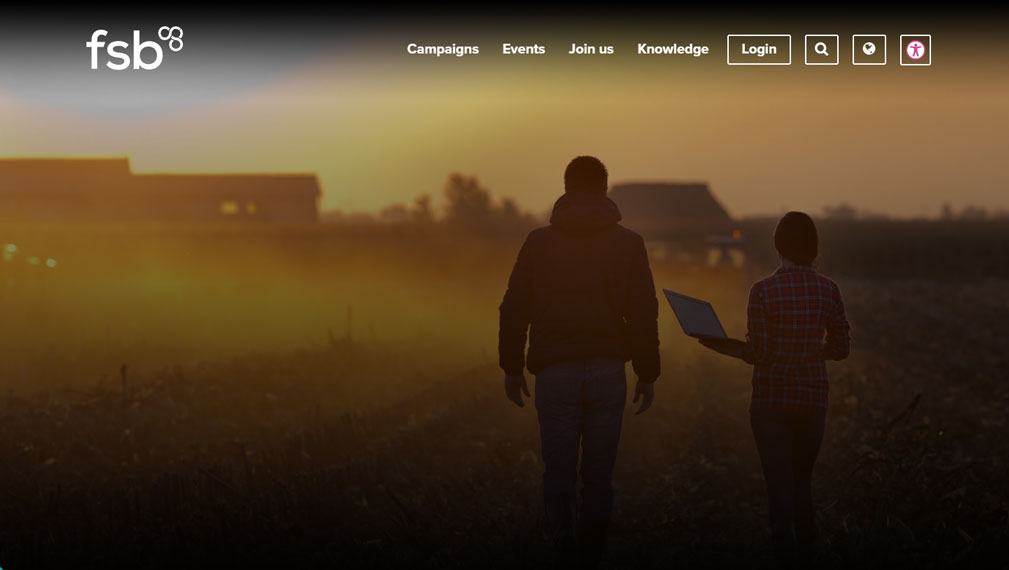 Grow your business. Shrink your carbon footprint. Our sustainability hub is regularly updated with the latest resources, tools and information to help your small business prepare for changes, go green and be more sustainable.
The race to a net zero economy by 2050 has begun. We're making sure small businesses aren't left out of the big picture.
In November 2021, the UK hosted the 26th UN Climate Change Conference (COP26) in Glasgow to discuss plans to work towards carbon neutrality and reducing greenhouse gas emissions. At FSB, we're supporting small business owners and the self-employed to understand how you can play your part and make a difference today for tomorrow.
Together with our media partners Bauer Media Group and Mail Metro Media, we're working to support small businesses with resources, events and support to help them on their journey to net zero.
Share this, choose your platform!